GET IN TOUCH WITH US
Please fill out this short form, which enables us to route your feedback quickly to the appropriate member of our staff.

3401 Broadway Mt. Vernon, IL 62864
PH: 618.244.5400
FX: 618.244.5988
Accounts/Payables 618.242.2800 (Ext 3)
Monday-Friday: 9am to 6pm
Saturday: 9am to 1pm
OUR PHARMACY TEAM
Laura, PharmD
Pharmacist-in-Charge
Emily
Head Pharmacy Technician
Mandy
Pharmacy Technician
Katelynn
Pharmacy Technician
Amanda
Pharmacy Technician
Alaina
Pharmacy Technician
Jennifer
Pharmacy Technician
Jamie
Pharmacy Technician
Kadin
Pharmacy Technician
Dan
Pharmacy Technician
Joe
Delivery Personnel
Kris
Delivery Personnel
Connie
Accounts Coordinator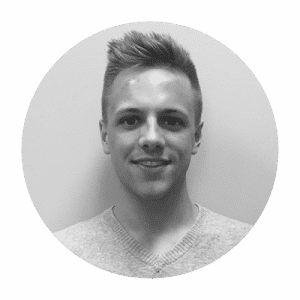 Jase
Sales & Marketing Coordinator
Adam
Owner
Melynda
Owner
Accredited by The Compliance Team with certifications from the State of Illinois for Pharmacy Technicians; the American Board for Certifications of Orthotics, Prosthetics, and Pedorthics for Mastectomy Fitting; and Jobst and Sigvaris for Compression Fitting; plus degrees from institutions of higher education for Doctors of Pharmacy, Registered Pharmacists, Registered Respiratory Therapists, and Certified Respiratory Therapists.